The Second Annual South Hero Volunteer Fire Department's Holiday Light Parade is set for Saturday, 12/18/2021. Secure guests currently are SD Ireland's concrete truck, TDI Towing, Troy's Toys. Of course, our colleagues at South Hero Rescue, Grand Isle Fire, Alburgh Fire, and Grand Isle Rescue will be present. The Grand Isle County Sheriff's Department will escort the parade.
SD Ireland is returning with their concrete truck!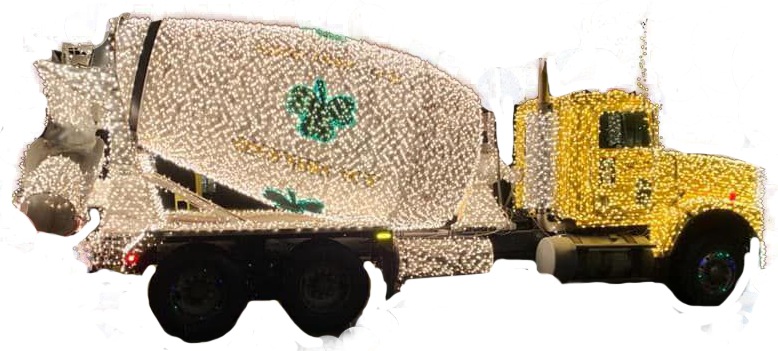 See the parade map below. There are no guaranteed times, and the ending is approximate.
See the South Hero Volunteer Fire Department Facebook Page for event updates and for LIVE UPDATES throughout the event. Please be sure to post your pictures and videos and tag us.